Kuta Social Club
No.32 Jl. Pantai Kuta Legian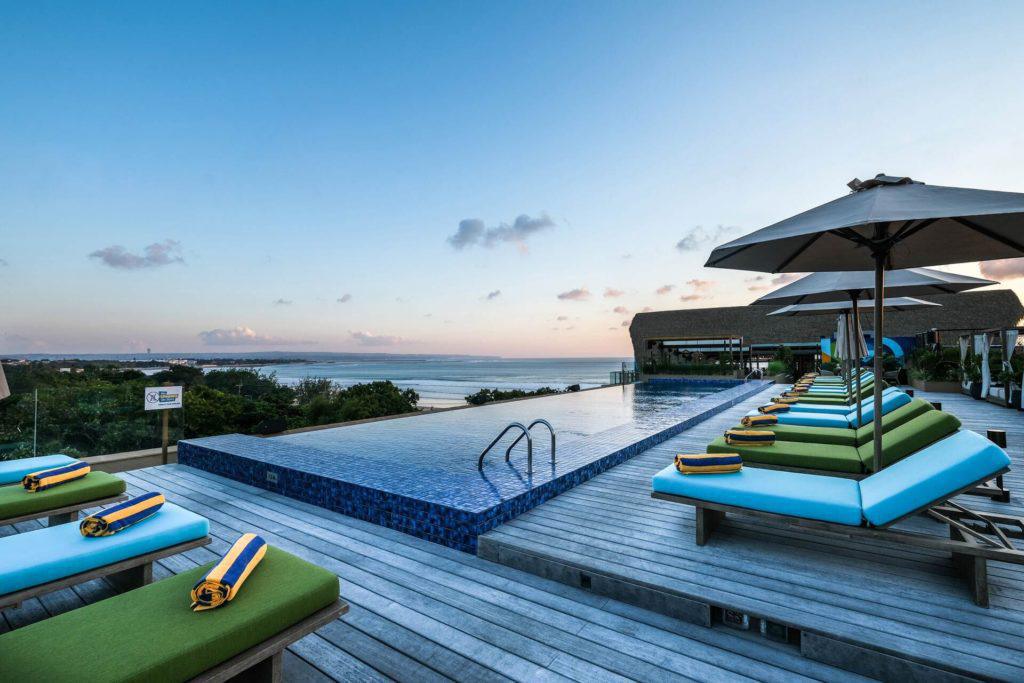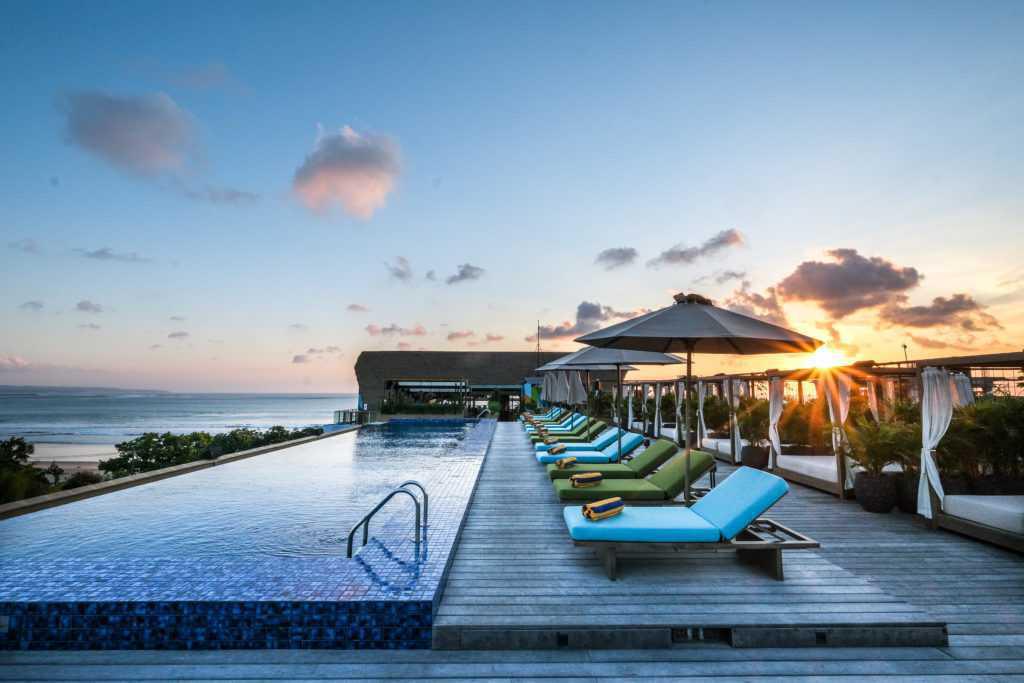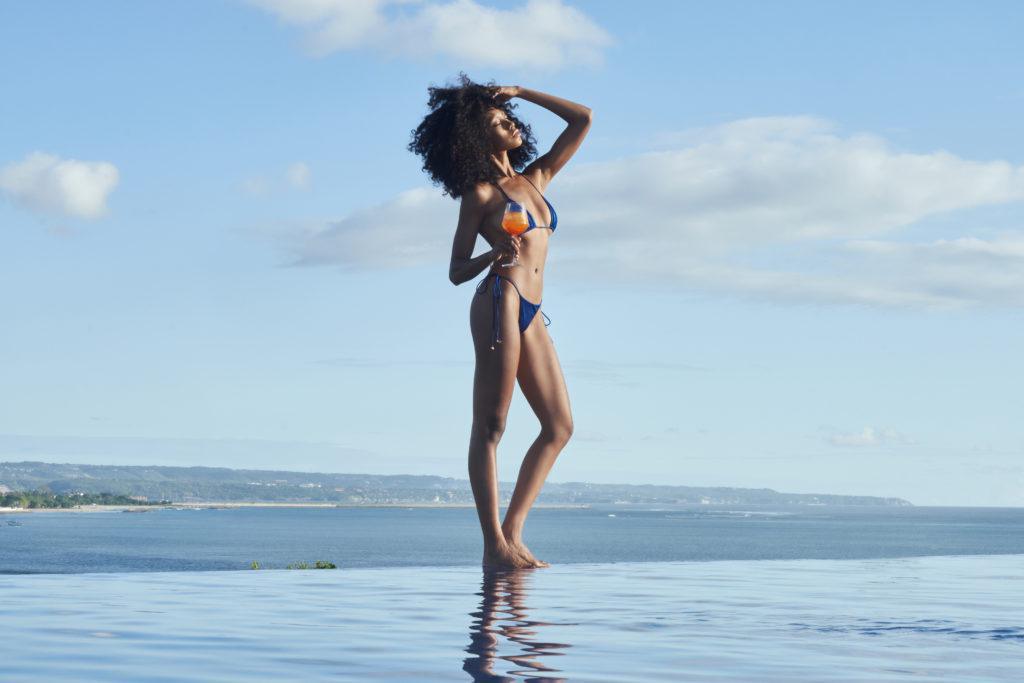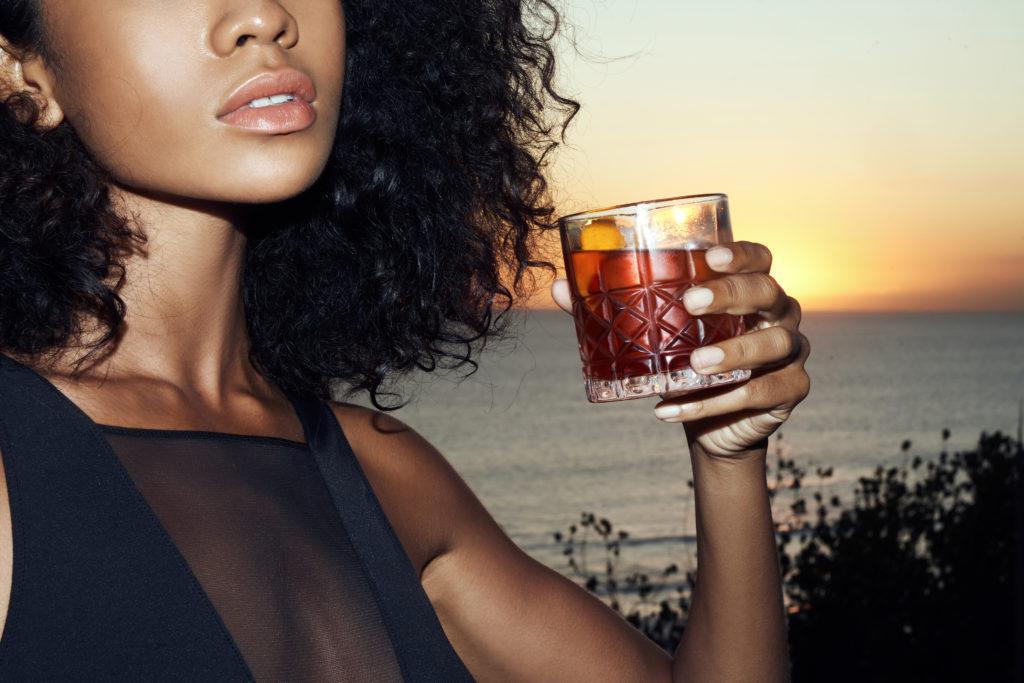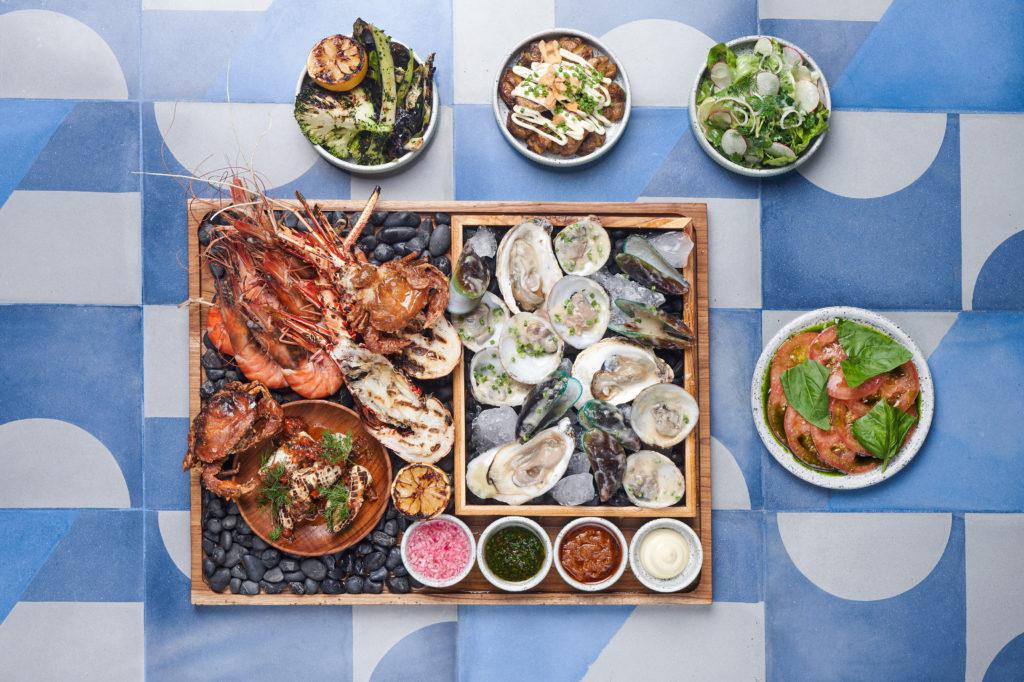 Perched high above the palms, Kuta Social Club is Bali's most exclusive rooftop pool club, where fun and flavour collide – and the party has always just begun.
Go on – make a splash with those 'beach club vibes'.
Set around a gem-blue rooftop infinity pool, there's no better spot to kick back in Bali under the shade of a cabana or daybed lounger to drink in the view. With a sweeping island panorama, overlooking the rolling surf of Bali's western beaches, and the tallest seat in town — settle in, grab a sundowner and soak in yet another dreamy Kuta sunset at a bali pool club like no other!
At Kuta Social Club, you can enjoy the daytime menu with fresh local ingredients, perfect for tropical weather – from a variety of poke bowls and tacos, to our mouthwatering lobster roll.
When it comes to dinner time, it's all in the name. We're all about being social – with family, friends, and new acquaintances, and the menu follows that path. It's all about sharing and socialising, inspired by the Mediterranean coast of Spain, around Italy and down to Greece, making pitstops along the way. Our pool club menus focus on fresh seafood, 'catch-of-the-day' fish from local fisherman, all cooked and smoked over charcoal and coconut husks, Balinese-style.
The drinks at Kuta Social Club are a modern reimagination of classic cocktail history and culture. Using the finest local ingredients and tropical fruits, our concoctions take guests through a journey in mixology.
OPENING HOURS

Poolside:
11.00am – 5.00pm
Monday – Sunday

Dinner:
5.00pm – 11.00pm
Monday – Sunday