Valle Bali
No.23 Jl. Canggu Padang Linjong Canggu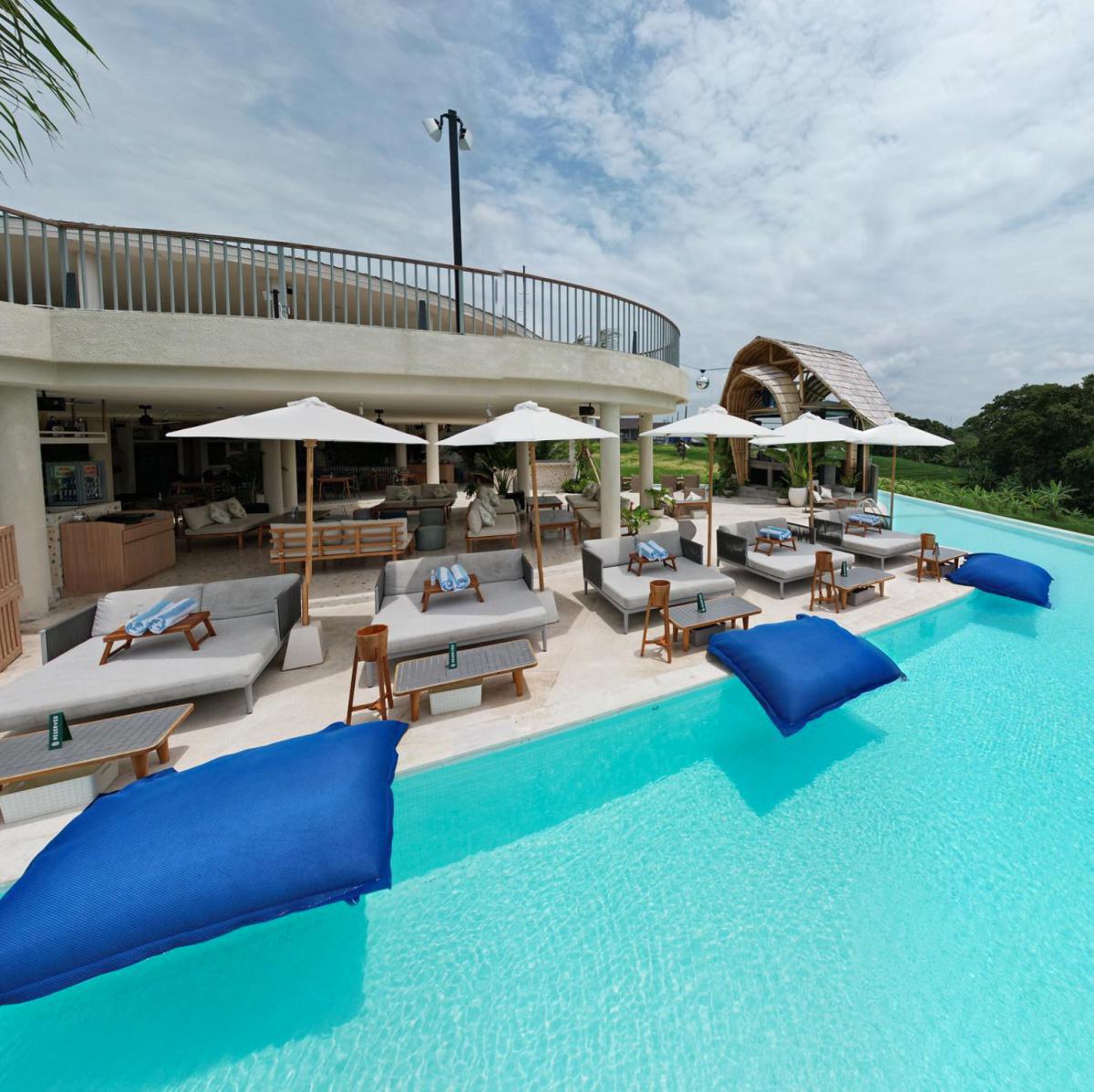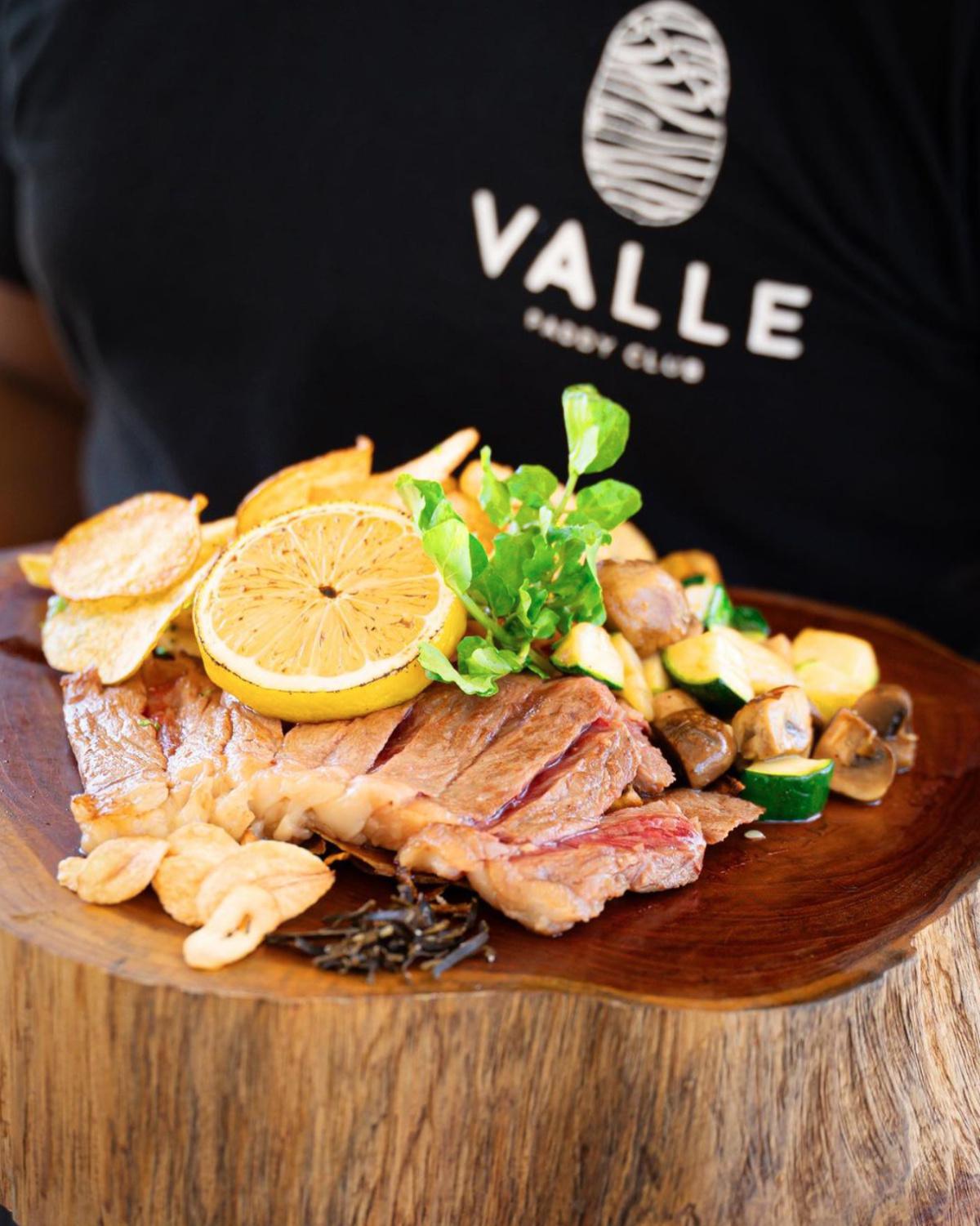 Valle Bali is a unique and luxurious day club and restaurant located in the heart of Canggu.
With its stunning views of the rice paddies and its secluded location, Valle Bali is the perfect place to escape the hustle and bustle of everyday life.
The day club offers a variety of amenities, including a pool, a bar, and a restaurant. You can relax by the pool, enjoy a drink at the bar, or dine on delicious food made with fresh, local ingredients.