Nyaman Art Gallery
No.88 Jl. Raya Basangkasa Seminyak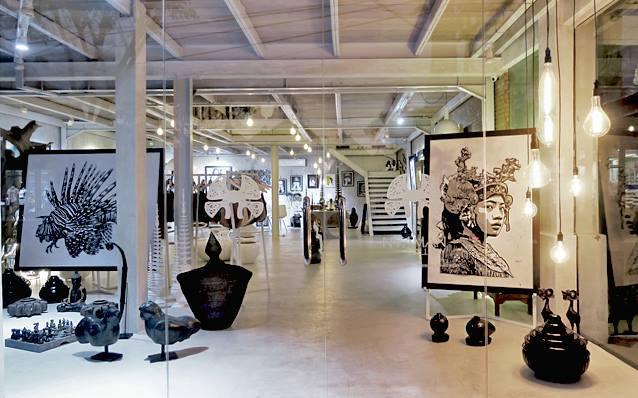 Opened in February 14th, 2015, Nyaman Gallery represents both local and international artists, all carefully selected and uniquely talented.
Open Monday - Saturday. 9am - 4pm.
The gallery understands that art does not necessarily get along with quickness. Time and patience are needed to nurture creative growth and progress. And only by this way we can truly see the hidden gem of an artistic mind. Carrying this consciousness, the gallery sustains an exclusive, familial long term relationship with its artists.