Marina Del Ray, Gile Gede.
Lombok Sekotong West Lombok Regency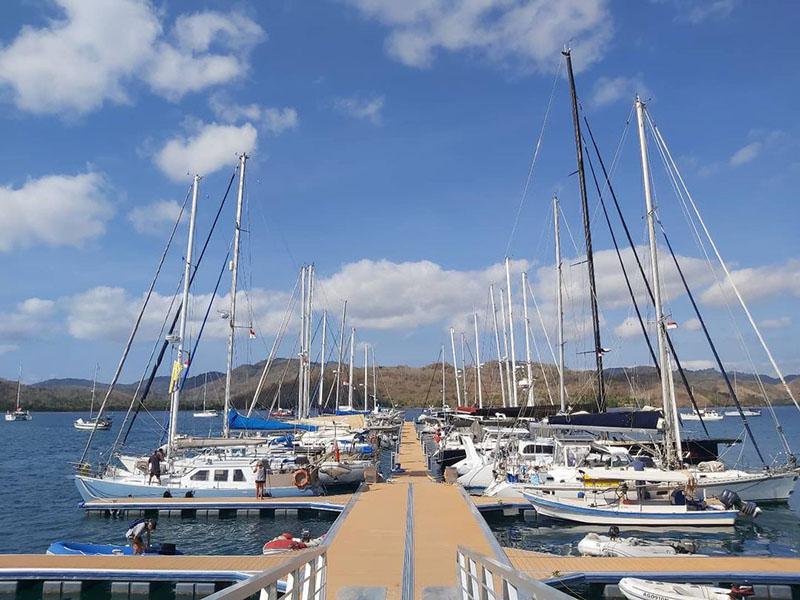 Marina Del Ray, is the only integrated super yacht marina in Indonesia with a modern international Clearance Port and public Amenities.
Fuel, gas, water, electricity and provisions, a Yacht Club, Resort, ATM, Ferry, Accommodation, and yacht charter.
A tropical paradise for all sorts of water sports from yachting to scuba diving, fishing, surfing or kitesurfing. Marina Del Ray is positioned on Gile Gede, one of many beautiful small islands on the south west side of Lombok, a stones throw from Bali,
Easy access from Bali is provided by the private fast boat service https://www.marinadelray.co/ferryticket . Accomodation and restauration is available in the spacious and refreshingly airy Yacht Club. A great destination for a weekend or more as well as great place to moor your boat in complete security.