Bali Bohemia
Jl. Nyuh Bojog Ubud Kecamatan Ubud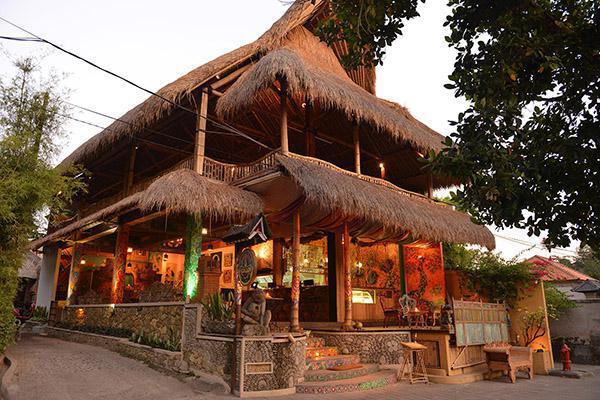 A gathering place supporting local arts, cultural connection and delicious food in a free spirited atmosphere.
Bali Bohemia inspired by the stereotypical way of life of artists and intellectuals is a gathering place for locals' and travelers alike.
It is a cultural hub that nurtures and showcases the artistic talents of its tight-knit community in a space focused on providing remarkable hospitality.